Roofing | Facade works in San Carlos, CA
Фильтр
6
объявлений отсортированных
по популярности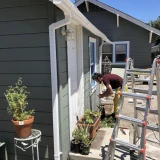 I'm Arthur, ready to make your house and plot even better: I'll install and repair the fence. I will paint the fence professionally. I will carry out...
I do the following types of work: shitrok frames followed by putty and painting tiles of any kind , assembling the kitchen cabinet (if disassembl...
Services: electrician, carpentry, tiles, tile, roofing, etc...
Internal and external dismantling Laying laminate, linoleum, plastic Installation of lamps, sockets, switches Installation of electrical and low-volt...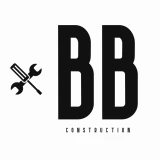 We offer all types of work, including: plumbing, painting, electrical installation, replacement and maintenance of water heaters, redevelopment, disma...
I'm your versatile craftsman! Here's what I can do for you: Roof repair and more Assembling furniture Installing sockets and electrical panels Tile la...
Popular services in the USA
Roofing | Facade works в других городах