Roofing | Facade works in San Mateo, CA
Filter
6
объявлений отсортированных
по популярности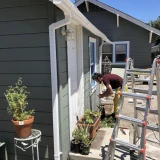 I'm Arthur, ready to make your house and plot even better: I'll install and repair the fence. I will paint the fence professionally. I will carry out...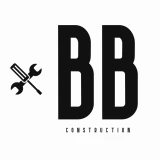 We offer all types of work, including: plumbing, painting, electrical installation, replacement and maintenance of water heaters, redevelopment, disma...
I'm your versatile craftsman! Here's what I can do for you: Roof repair and more Assembling furniture Installing sockets and electrical panels Tile la...
Internal and external dismantling Laying laminate, linoleum, plastic Installation of lamps, sockets, switches Installation of electrical and low-volt...
Services: electrician, carpentry, tiles, tile, roofing, etc...
I do the following types of work: shitrok frames followed by putty and painting tiles of any kind , assembling the kitchen cabinet (if disassembl...
Popular services in the USA
Roofing | Facade works в других городах