Professional installation of wallpapers of any type and complexity, dismantling of old wallpapers
Description
I focus on quality and make sure my customers are 100% satisfied.
Gallery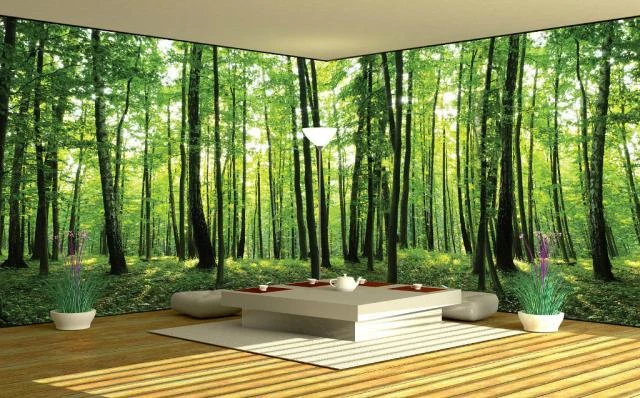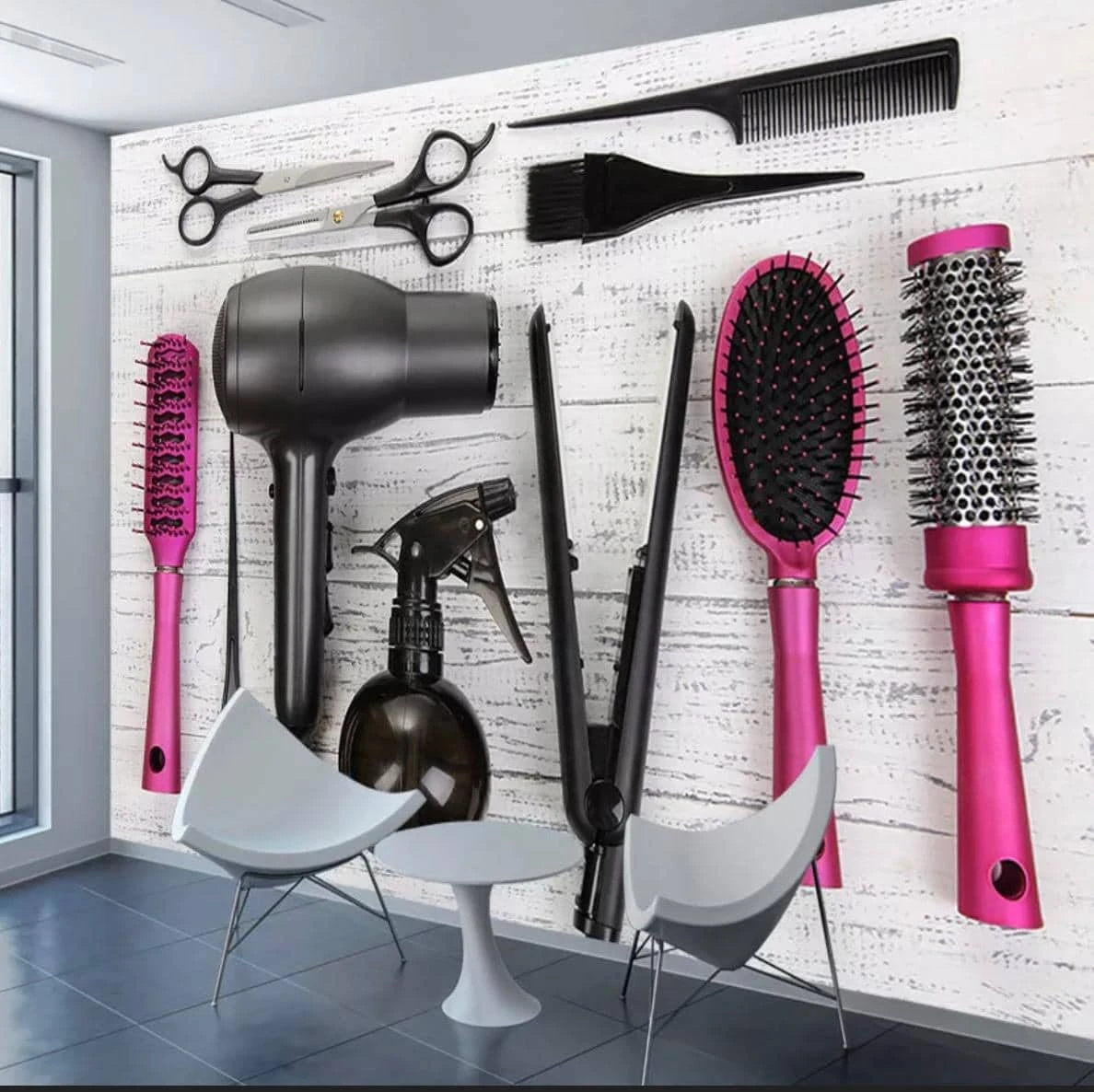 Reviews
Пунктуален, мастер своего дела, рекомендую!
этот парень зделал мой день! профессионально, качественно, рекомендую
отличная робота, обои вышли идеально, рекомендую
Олег приехал вовремя, быстро, качественно, притензий нет, РЕКОМЕНДУЮ!
Поклейка шпалер виконана професійно та без жодних зауважень. Особливо, якщо це зроблено у твоєму домі, це не може не порадувати . Рекомендую!!!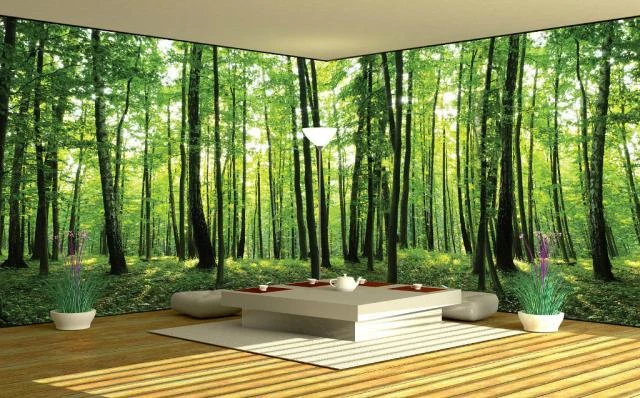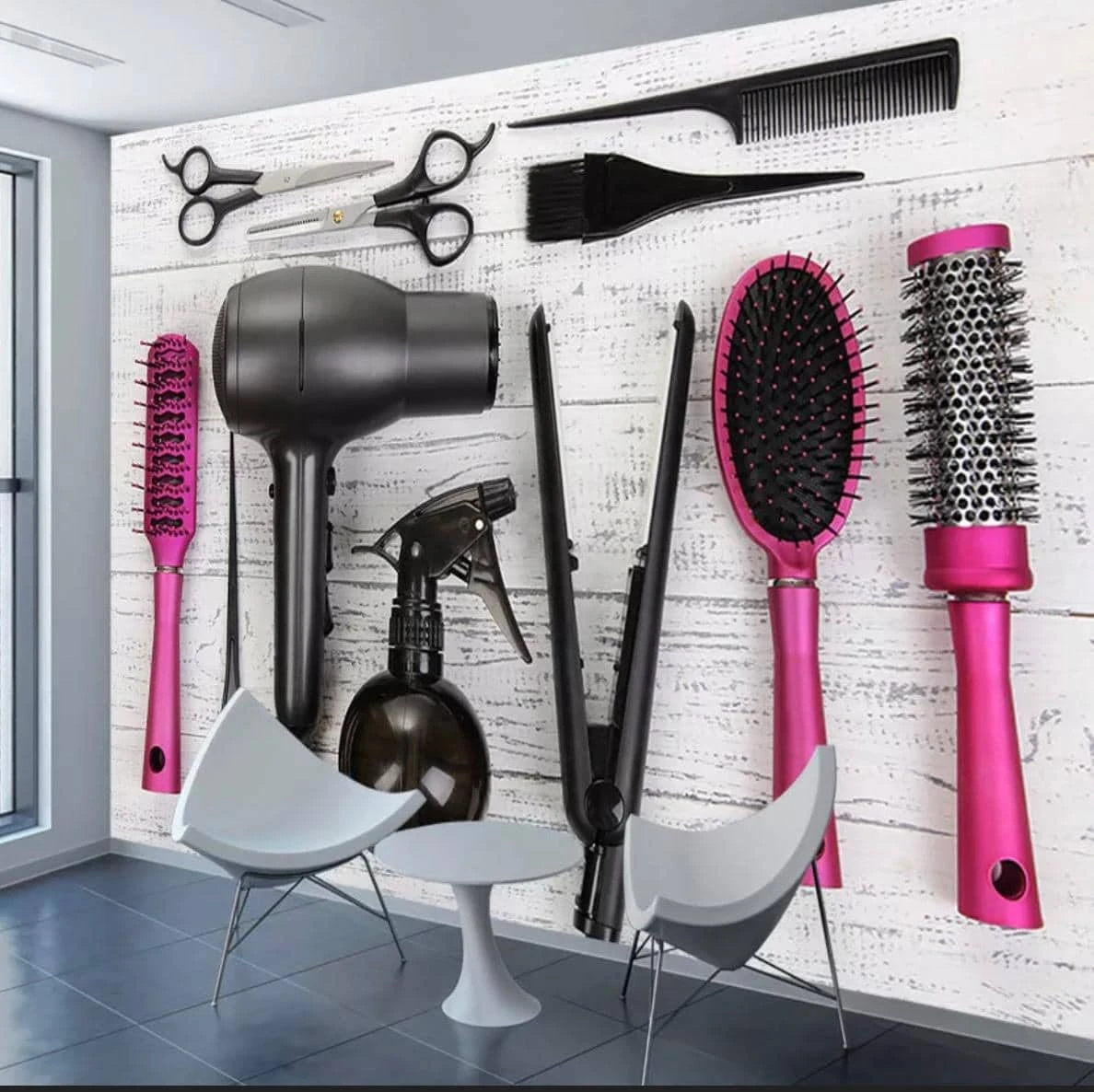 Contact the author
Please fill out the form below to contact the author
🕊
Ваша заявка отправлена!
Expect Feedback
Got it
🙁
Вот беда!
Что-то пошло не так
Попробуйте еще раз или свяжитесь с менеджером через личный кабинет
Got it
267-423-9081